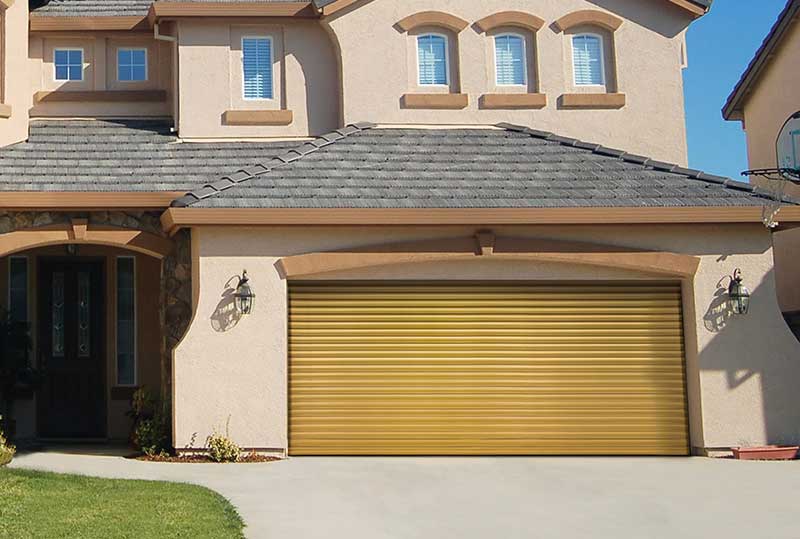 PUNAIDE ELECTROPHORESIS GOLDEN ALUMINUM ALLOY ROLLER GATE
Exquisite material, charming both internally and externally
Elaborately made of imported reinforced color aluminum, its appearance is elegant and of unique artistry, fully reflecting the noble status; meanwhile, it is also characterized in good quality, high rigidity, elegant appearance, high cleanness and brightness, fastness, high durability, etc.; many colors are optional.
Highly noiseless, cozy and comfortable
The product has excellent noiselessness; it uses special material, which can adjust the density and microstructure of tubes, so as to absorb audible sound and sound wave and preventing the wave from transmitting out.
Combining elegant appearance with modern life perfectly, it makes people feel a delicate and cozy leisure. It can be applied to various elegant, classical and simple architectural styles.
Surface treatment technology
Spraying, electrophoresis, anodizing, oxidizing, coloring and making wood grain.